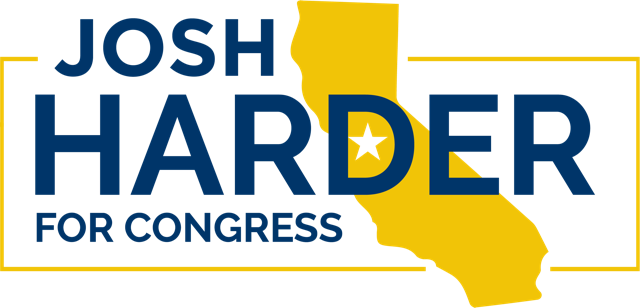 By providing your mobile number, you consent to receive periodic campaign updates from Harder for Congress. Txt HELP for help, STOP to end. Msg & Data rates may apply.
Josh grew up in the Valley and lives in Tracy with his wife Pam and their baby daughter Lillian. He sees how expensive it's getting to raise a family – from gas to housing to health care – and how our communities keep getting left behind. For too long politicians have put their own egos above actually getting things done for our families. Josh represents a new generation of leaders working to break the gridlock and fix the broken political system.
Josh comes from the business world and is focused on the most important issues in our community like lowering costs, fighting homelessness and keeping our neighborhoods safe. That's why Josh has support from a diverse coalition of voters from farmers and ranchers to union workers and law enforcement.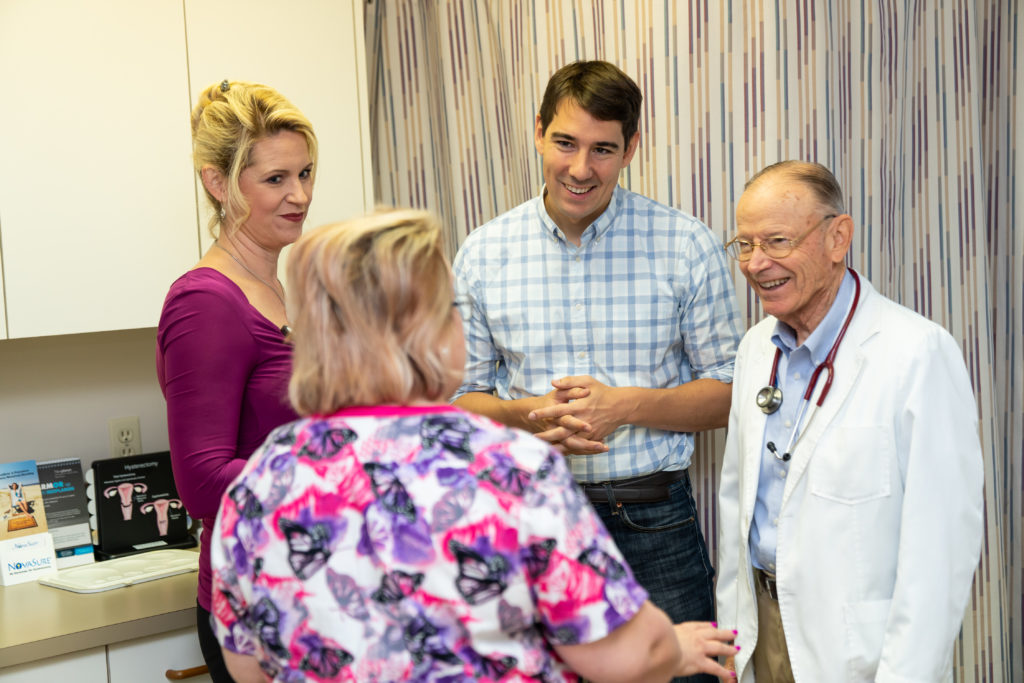 Fight for Health Care in the Valley
Health care is personal for Josh. His brother was born prematurely and the hospital left his family with a hundred page medical bill. He knows the health care system is broken, so he's working to get costs down and bring more doctors to the Valley so everyone can get the care they need close to home.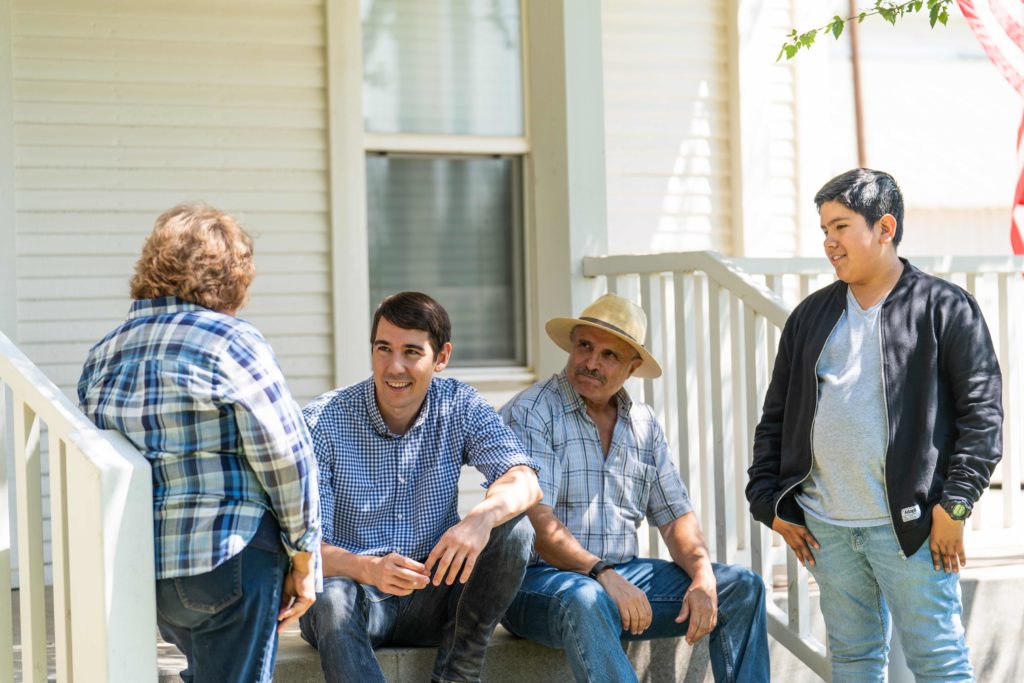 BRING DOWN PRICES FOR VALLEY FAMILIES
Josh knows we have to get prices down to make our community an affordable place to raise a family again. He's laser focused on cutting the price of gas, housing, and health care so everyone can live and raise their family in the Valley.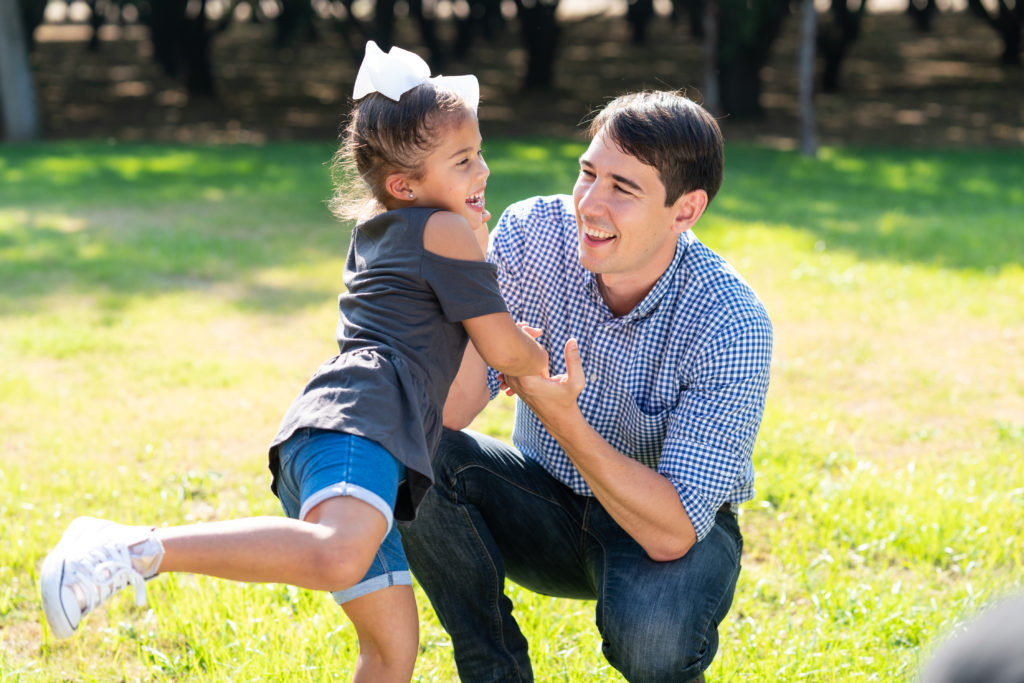 KEEP OUR COMMUNITIES SAFE & HEALTHY
Josh knows we can't raise happy kids if they don't have a safe and healthy community to grow up in. That's why Josh is fighting for more funding for clean air and water, strong schools, and money to keep our families safe. 
Control of the House will be decided right here in the Valley. Join our grassroots movement. Sign up to volunteer for #TeamHarder today!